TransMiT - Resource-optimised transformation of combined and separate drainage systems in existing quarters with high population pressure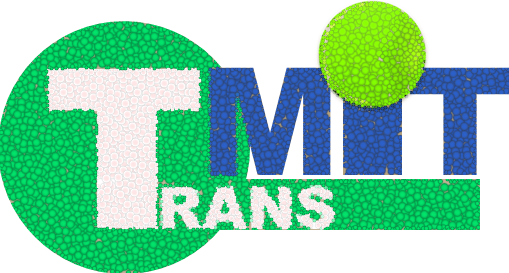 Increasing heavy rainfall events and growing urban quarters bring major challenges for urban drainage systems. The example of three districts in the cities of Braunschweig, Hanover and Hildesheim shows how urban planning and water management aspects can be linked in the long term.
Goals and Approach
The aim of the project is the development and testing of an open-measure planning for the transformation of existing drainage systems. To this end, solutions will be implemented at different urban planning levels in the three quarters. In Hildesheim, for example, the best possible utilisation of the wastewater treatment plant' capacity is to be achieved in order to reduce the discharge of mixed water into the water system during heavy rainfall events. In Braunschweig, precipitation water from facades and roads is investigated with regard to biocides and microplastics. In Hanover, operational aspects of water-sensitive elements (roof greening, moss facades, backyard ponds) are dealt with. Overall, the entire system should be managed in a resource-conserving and cost-efficient manner.
Expected Results and Transfer
The results will be published as practical recommendations and as a web-based module catalogue to support planning and strategy processes.